WE ARE SOUNDBITES
Soundbites PBC is a medical school spinout. We're a small, independent, research-driven bioscience company dedicated to solving the problem of sensorineural hearing loss (SNHL). SNHL is acquired inner ear hearing loss, a disability that affects the quality of life and livelihood of 1.2 billion people globally.
We think differently about the hearing loss problem. We're in the wellness business. Our products help maintain hearing health, giving you another way to keep the hearing you have, protect your hearing and avoid hearing injuries, tinnitus and hyperacusis.
Everything we do is scientifically validated
. Safe. User friendly. For everyone.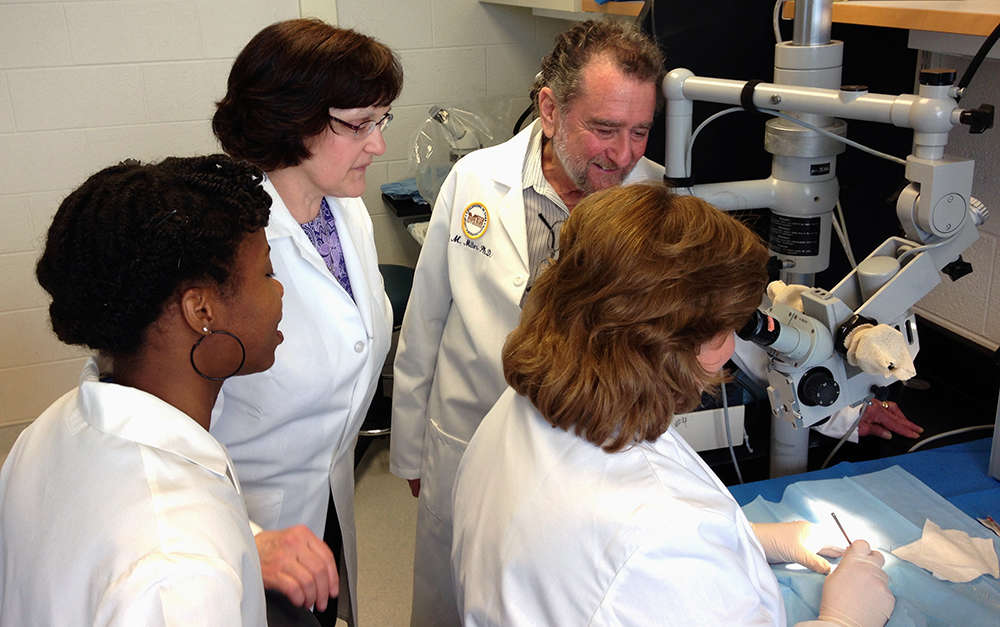 Our mission is to bring Dr. Miller's ACEMg discoveries to the world market. Our vision is to solve the hearing loss problem for everyone.
Soundbites PBC was founded in 2019 by a small team committed to what Dr. Miller and his former companies were trying to achieve with ACEMg – building a healthy business that also helps to address the global health problem of hearing loss.
We build on the foundation of
three decades of basic and translational auditory neuroscience medical research
that started in 1987. Our team brought ACEMg out of the research lab and made it available to everyone under the Soundbites brand as of November 2019.
Soundbites matters
Hearing loss is an immense, rapidly escalating global problem. World noise is a big contributor. Half a billion people, almost 7% of the global population, had disabling hearing loss in 2015.

The World Health Organization estimates nearly a billion people will have disabling hearing loss by 2050, which means if things continue without interventions like Soundbites, slightly more than 10% of the projected world population of 9.7 billion will be functionally deaf about 30 years from now.
"Hearing loss is now the fourth leading cause of years lived with disability, ahead of headline-grabbing conditions like diabetes and dementia. While 80% of the burden of disabling hearing loss is in low-income and middle-income countries, these problems cannot be ignored by high-income countries, where those experiencing hearing loss are twice as likely to be unemployed and earn half the median income."
— Blake S. Wilson, The Lancet, December 2018
We are on a mission to improve global hearing health. Your purchases help.
Our purpose is to help people keep hearing. Our public benefit goal is to measurably reduce the massive worldwide social and economic burdens of hearing loss and the related neurological disabilities of tinnitus and dementia by helping prevent the biological damage that causes hearing loss.



Soundbites is a public benefit corporation. In alliance with the independent 501c3 nonprofit Keep Hearing, Inc., we use a portion of our resources to support education, research and an equal access initiative that will match sales of Soundbites with donations of Soundbites to those at risk in low- and middle-income countries, especially children.