designed to help you keep hearing

New to Soundbites?
Want the whole story in about 4 minutes?
Watch the video.

"This product is great, it works, it's made a difference in my ability to hear and I never thought I would find anything that would!
Thank you!"
— Daniel Kaea

"No doubt, this actually does work. It has improved my ability to hear high tones. I didn't realize how much I had lost until I got it back!"
— Louise, PhD MD

"I find Soundbites really helps — the ringing is softer and easier to ignore."
— Susy Mansfield
complex science elegant solution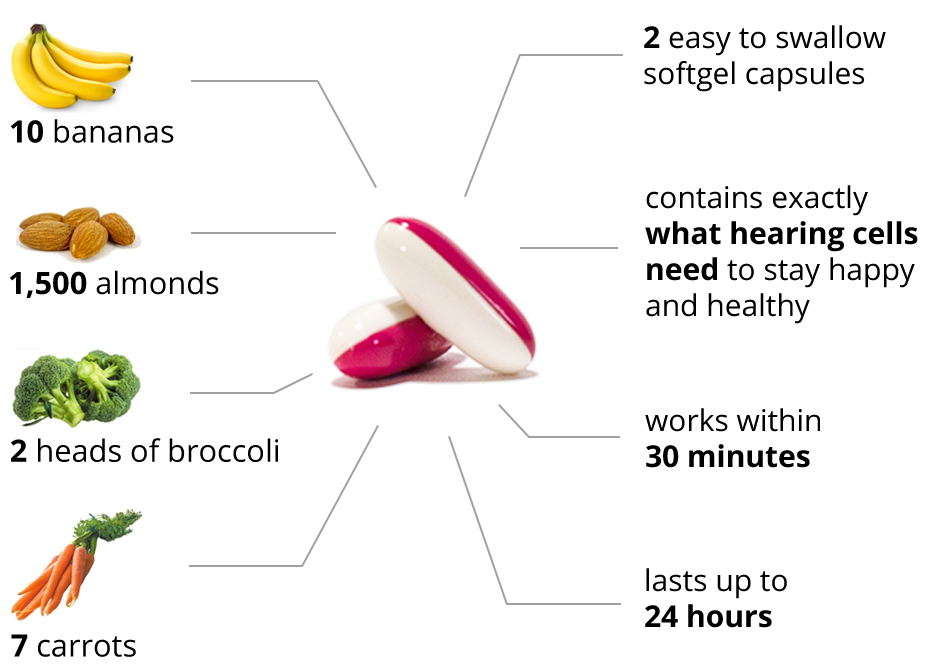 hearing preservation breakthrough

The science is beyond doubt – Soundbites is a breakthrough dietary supplement that helps you keep hearing by eliminating the root cause of hearing loss. Taken daily as part of your healthcare routine, Soundbites provides continuous support for healthy hearing, much like using toothpaste to prevent cavities.
Developed at the University of Michigan Medical School.
Safe.
Nine US patents for preventing and treating tinnitus and all forms of hearing loss triggered by excess inner ear free radicals.

Learn more about how Soundbites works

»
flexible purchase options to meet your need
from single purchases to prepaid and monthly subscriptions
Single Purchase or Monthly Subscription
4 week adult supply for just $39.99 or save 15% with a subscription
Prepaid Subscription for 3 Months

Save 15% by taking a 3 month prepaid subscription for $101.79
Prepaid Subscription for 6 Months

Save 15% by taking a 6 month prepaid subscription for $203.94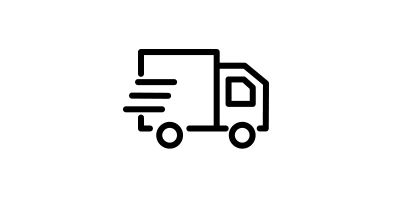 All orders within the United States are delivered to you free of charge
Receive a refund on your most recent purchase if you are not 100% satisfied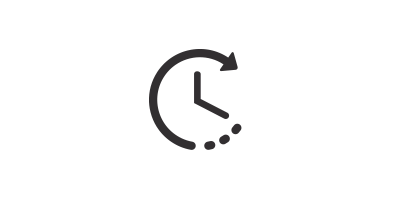 Choosing to fit Soundbites into your daily routine with a subscription? You can adjust or cancel your plan at any time
ask your questions to see if Soundbites can help you
We understand you may have many questions to determine if Soundbites can help you. We want to answer your specific questions about hearing preservation, tinnitus, the Soundbites product and the science behind it. Follow the below link for a list of questions and answers. If we can't answer your question right away, we will get back to you as soon as possible.
we are on a mission to help global hearing health 
Soundbites PBC is a medical school spinout. We're a small, independent, research-driven bioscience company dedicated to solving the problem of sensorineural hearing loss (SNHL). SNHL is acquired inner ear hearing loss, a disability that affects the quality of life and livelihood of 1.2 billion people globally.
Our purpose is to help people keep hearing. Our public benefit goal is to measurably reduce the massive worldwide social and economic burdens of hearing loss and the related neurological disabilities of tinnitus and dementia by helping prevent the biological damage that causes hearing loss.