Feed your ears exactly what
they need to stay healthy
Try Soundbites now to maintain the hearing you have
Shop Now
Advanced micronutrient support helps preserve healthy hearing
US Patents for preventing and treating hearing loss
Contains exactly what hearing cells need to stay happy and healthy
Safe. Helps keep the hearing you have. For ages 9 and up
Understanding the root cause of hearing loss led to a breakthrough
Soundbites is the result of three decades of biomedical research by a small team of University of Michigan Medical School neuroscientists. Their focus was to preserve normal auditory function and after more than a decade of lab research revealed that hearing loss is a metabolic stress disorder. The root cause is excess inner ear free radicals creating oxidative stress that disrupts normal biochemical processes and leads to DNA damage and the premature death of inner ear cells. The death of these cells is experienced as hearing loss.

Inner ear oxidative stress can originate in the environment as noise, or internally, as a consequence of aging, ototoxic drugs, or certain genetic mutations and viruses.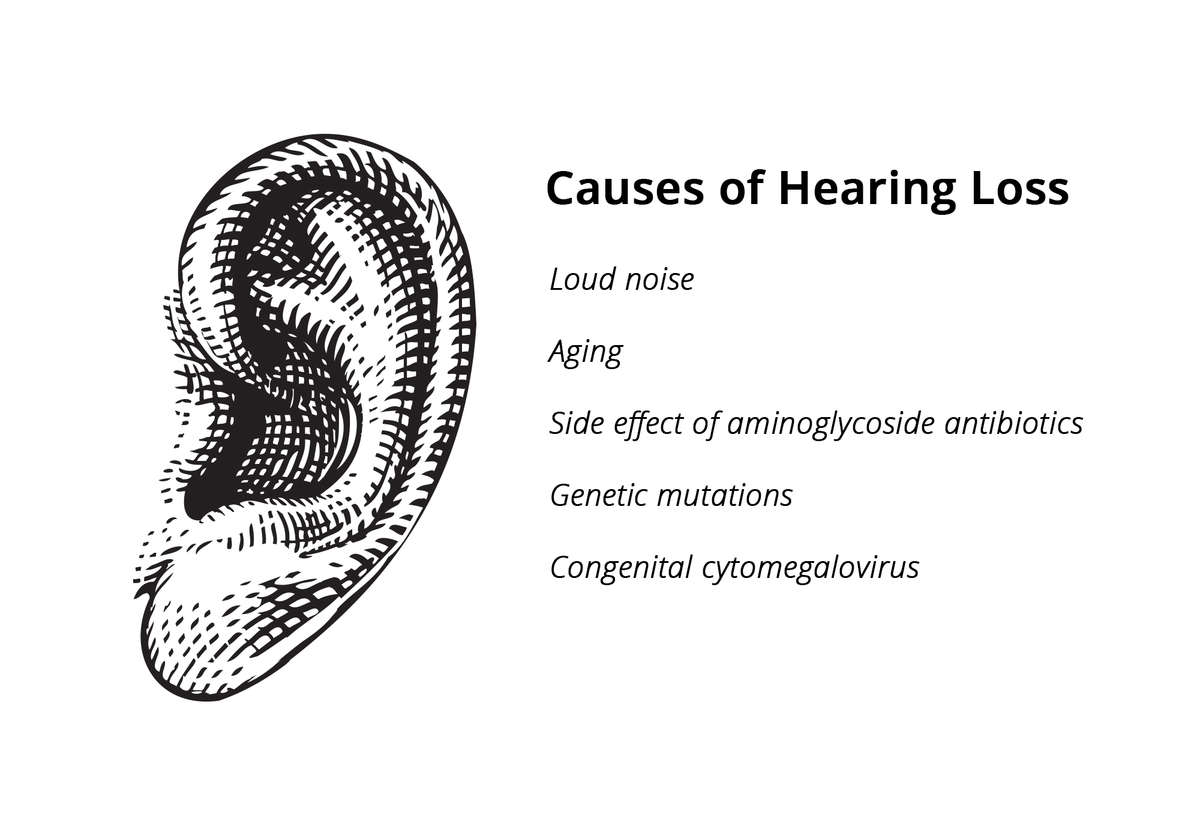 Soundbites helps protect the health of your ears and prevent oxidative stress
Soundbites replenishes essential nutrients to help protect the health of your ears and prevent oxidative stress. Taken daily as part of your regular healthcare routine, Soundbites provides continuous support to help keep inner ear cells strong and healthy, much like you use toothpaste to prevent cavities.

This is especially important if you are persistently exposed to noise in your work environment, if you live with urban noise, if you use earbuds or headphones in loud environments, or if you are simply concerned about keeping the hearing you have, regardless of your age.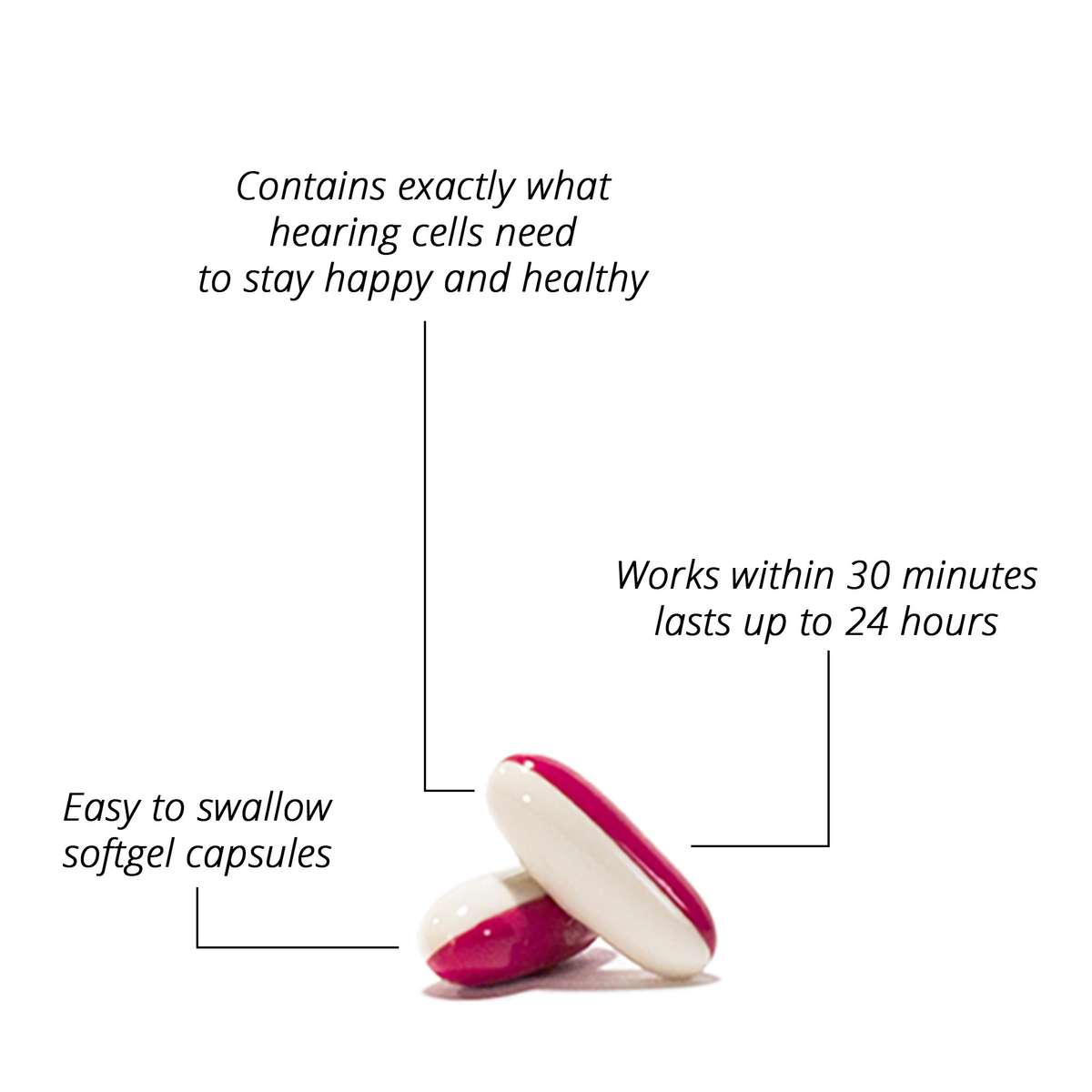 Developed to help prevent hearing loss
Developed at the University of Michigan Medical School to maintain normal auditory function by reducing inner ear oxidative stress


Nine US patents for preventing and treating tinnitus and all forms of hearing impairment caused by excess inner ear free radicals


Replenishes essential nutrients and maintains normal cochlear blood flow


Safe. Helps keep the hearing you have. For ages 9 and up.


Quality guaranteed. Produced in compliance with FDA Good Manufacturing Practices


Free US shipping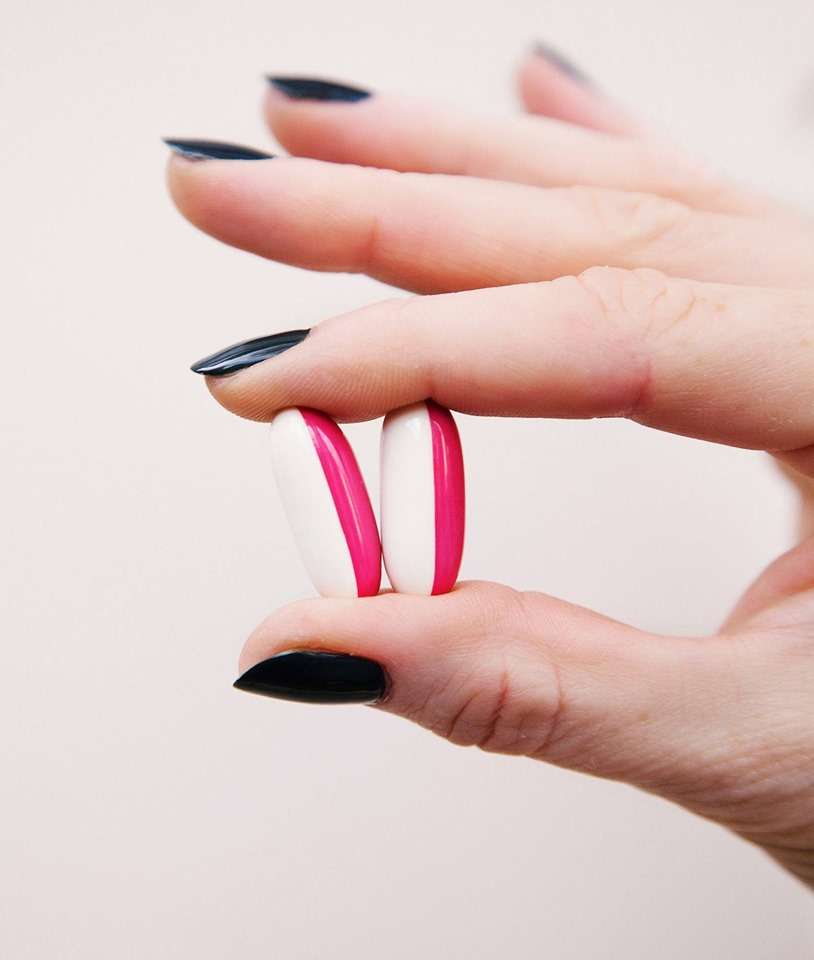 How to use Soundbites for Hearing Loss
Taking Soundbites daily helps preserve hearing, just as brushing your teeth every day helps protect against cavities.

Take Soundbites every day for at least four weeks
Ages 18+: take 2 capsules per day
Ages 9-17: take 1 capsule per day

If you have difficulty swallowing capsules, we suggest carefully snipping open the softgel and squeezing the contents into food like yogurt (the formula doesn't mix into water). This has no affect on the potency.
Soundbites for Noise Induced Hearing Loss
Soundbites helps improve auditory function fast; it gets to inner ear cells within 30 minutes, but individual results will vary. If you've taken Soundbites before a long exposure to loud noise, you may notice fewer, milder or no after-effects, which may include reduced symptoms of muffled hearing, reduced temporary tinnitus or relief from ear pain.

You may notice that Soundbites 'wears off' during a single continuous exposure to intense levels of sound or noise. This is an indication that your inner ear cells have metabolized all the supplemental antioxidants and are once again under stress. If your exposure continues it's acceptable to take another dose, but we don't recommend doing this routinely. Neither do we recommend unprotected exposure to intensely loud music or noise.
Soundbites for Age Related Hearing Loss
Age-related hearing loss is influenced by many variables. Soundbites helps optimize the function of the hearing cells you have. Soundbites does not regenerate hearing cells. Individual results will vary. Case reports from Soundbites customers indicate that changes to auditory function, if any, are likely to be subtle and gradual.

If you work in or simply live with persistent urban noise, it may take a month or more to notice improved auditory function.

You may not recognize any changes at first, or you may notice improved hearing acuity or clarity after several weeks. For example, you may find it easier to understand conversation in loud, crowded restaurants, or notice quiet sounds like rustling leaves or high-pitched sounds like bird songs more often.
Stay up to date on the latest news about hearing preservation and Soundbites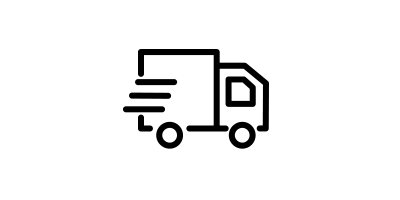 All orders within the United States are delivered to you free of charge.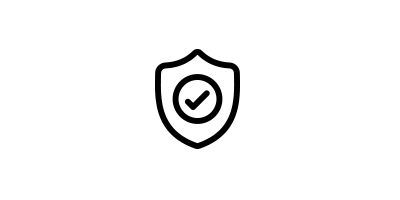 Receive a refund on your most recent purchase if you are not 100% satisfied.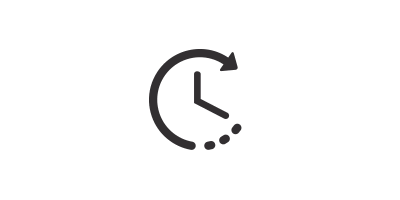 Choosing to fit Soundbites into your daily routine with a subscription? You can easily adjust or cancel your plan at any time.
Patents
Soundbites® is the registered trademark for ACEMg. ACEMg patents are owned by the University of Michigan and exclusively licensed to Soundbites Public Benefit Corporation, Ann Arbor, MI, USA.

ACEMg is covered by U.S. Patents for preventing and treating:
temporary and permanent tinnitus (Patent number: 9,770,433)
noise-induced hearing loss (Patent numbers: 7,951,845, 8,927,528, 8,338,398 and 9,889,156)
age-related hearing loss (Patent number: 9,919,008)
the hearing loss side effects of aminoglycoside antibiotics (Patent number: 8,338,397)
hearing loss caused by certain genetic mutations (Patent number: 9,144,565)
hearing loss from congenital cytomegalovirus (Patent number: 10,238,59)