New standard of care for hearing
Advanced micronutrient support helps maintain normal auditory function

Developed at the University of Michigan Medical School
Buy Now
New standard of care for hearing
Advanced micronutrient support helps maintain normal auditory function

Developed at the University of Michigan Medical School
Buy Now
Testimonials

"This product is great, it works, it's made a difference in my ability to hear and I never thought I would find anything that would! Thank you!"

"Anecdotally, I have found ACEMg [Soundbites] to be of clear benefit for patients. Although the effects are often not dramatic in the short run, these real changes are clinically important and warrant consideration especially given the excellent tolerability and favorable side effect profile for ACEMg."
— Glenn E. Green, M.D. Professor, Department of Otolaryngology-Head and Neck Surgery University of Michigan

"I find Soundbites really helps — the ringing is softer and easier to ignore."

"No doubt, this actually does work. It has improved my ability to hear high tones. I didn't realize how much I had lost until I got it back!"

"Awesome. Thank you for your professionalism, and thank you for giving us access to the science!"

"I have come to depend on it to keep my tinnitus under control. My experience with stopping this supplement is that my tinnitus returns with a vengeance."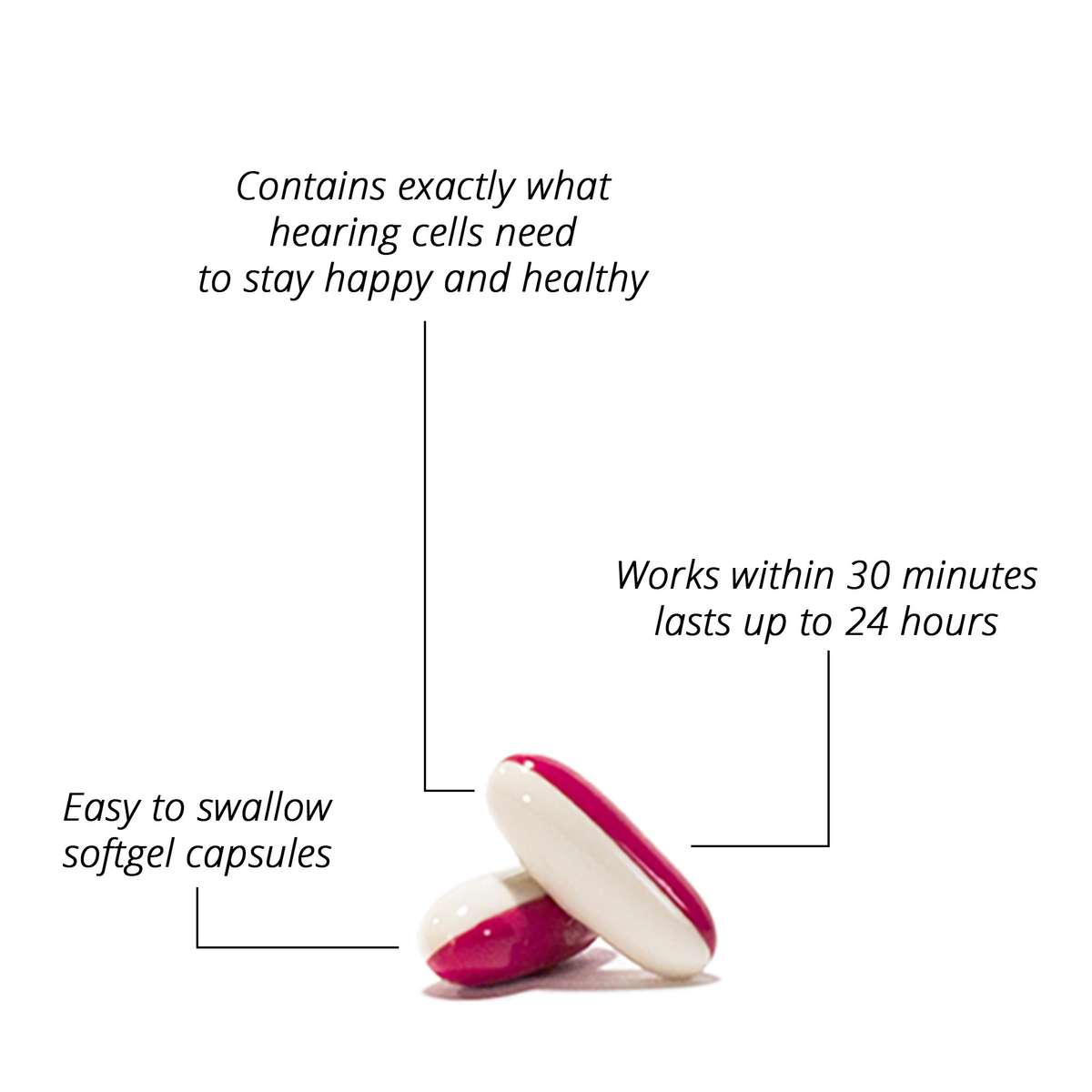 Meet Soundbites ― Based on science
Developed at the University of Michigan Medical School to maintain normal auditory function by reducing inner ear oxidative stress.
Nine US patents for preventing and treating tinnitus and all forms of hearing impairment caused by excess inner ear free radicals.
Replenishes essential nutrients and maintains normal cochlear blood flow.
Safe. Helps keep the hearing you have. For ages 9 and up.
Quality guaranteed. Produced in compliance with FDA Good Manufacturing Practices.
Buy when you need them, get a prepaid subscription or subscribe and pay per month.
Free US shipping.
Shop now
Get a subscription and save 15% ― choose prepaid or pay per month
4 week adult supply for just $39.99
Save 15% with a subscription
Save 5% on a 4 week supply for 2 adults | $75.98
Save an additional 15% with a subscription
Save 15% by taking a 6 month prepaid subscription for $203.94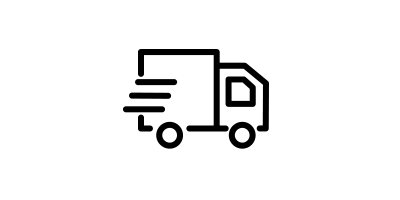 All orders within the United States are delivered to you free of charge.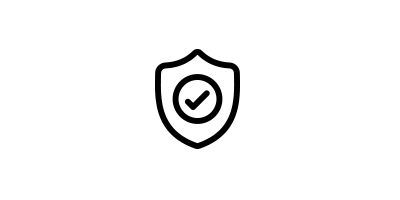 Receive a refund on your most recent purchase if you are not 100% satisfied.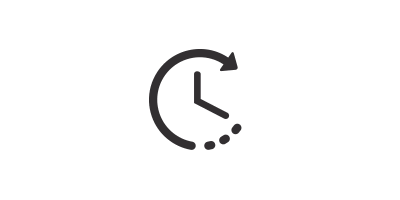 Choosing to fit Soundbites into your daily routine with a subscription? You can easily adjust or cancel your plan at any time.
Learn about Soundbites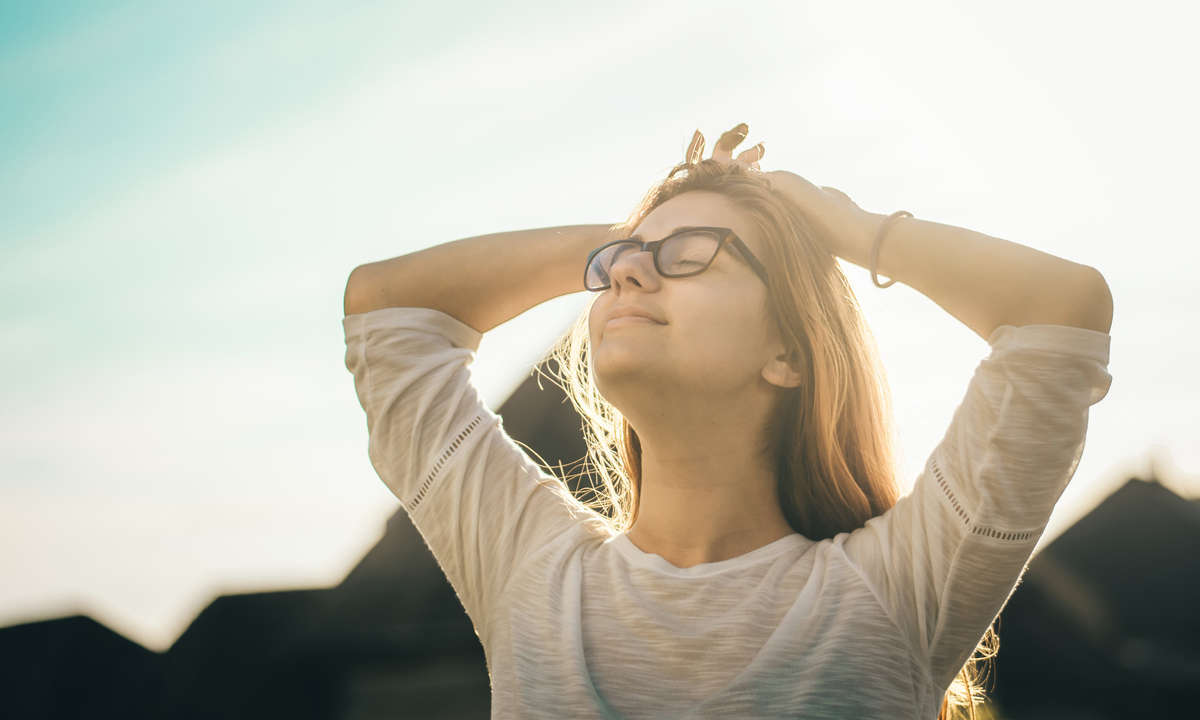 Tinnitus is an incurable neurological disorder. There is no scientific agreement about what happens in the brain to create the illusion of sound in the ear, but there is agreement that noise induced hearing loss (NIHL) is one of the most common causes of tinnitus...
Read on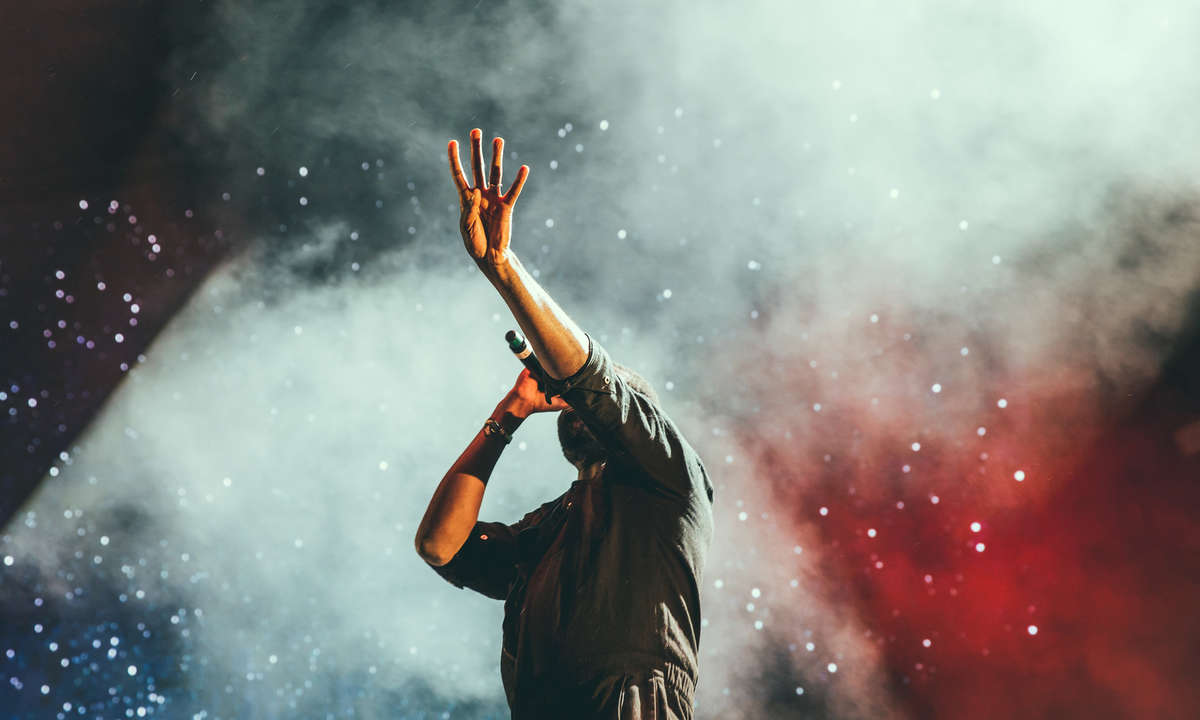 Noise Induced Hearing Loss
Hearing cells don't regenerate. When a hearing cell dies it's gone for the rest of your life. Most often, cell damage and cell death caused by noise exposure progresses slowly over time and the brain adapts, so it may take a decade or more to notice. By then hearing loss has become a permanent disability...
Read on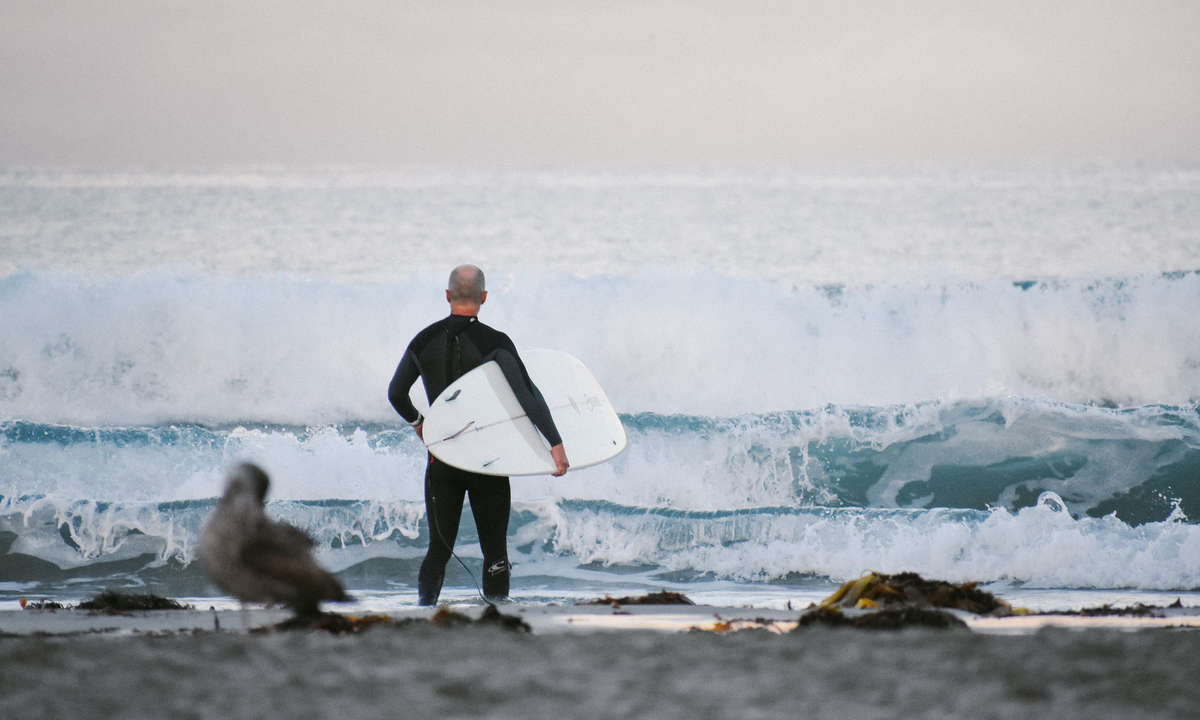 Any Age Related Hearing Loss
The free radical theory of cell aging is now well accepted. In summary, the theory states that oxidative stress causes damage to mitochondria, the 'power plants' of cells. Damaged mitochondria produce more free radicals, which leads to more damage, which leads to cell death...
Read on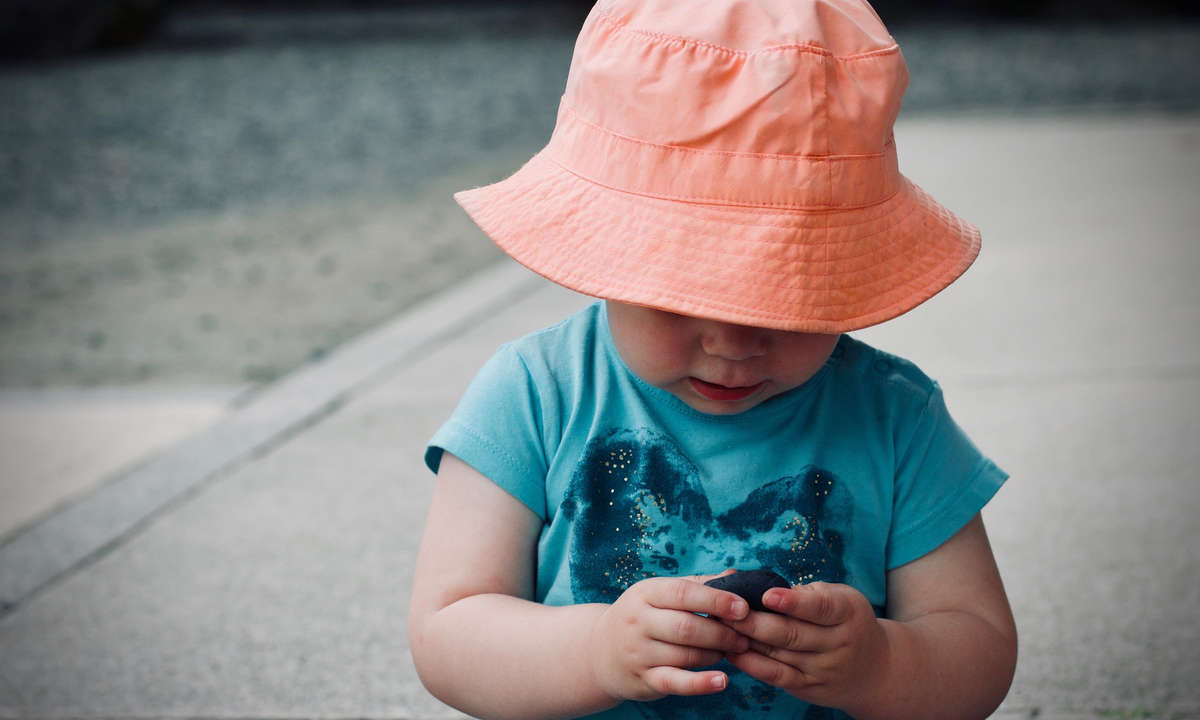 Free radicals function as triggers to upregulate necrotic and apoptotic pathways to cell death. The scientific rationale underlying Soundbites is that free radical formation defines a final common cell death pathway inducing pathology from a variety of etiological factors amplified by...
Read on
How Soundbites works
Soundbites is patented for all major types of hearing loss caused by excess inner ear free radicals, and for preventing and treating temporary and permanent tinnitus. The primary antioxidant action of β-carotene, which our bodies metabolize into vitamin A, is to scavenge singlet oxygen...
Read on
Make Soundbites part of your daily healthcare routine
Shop Now