Soundbites is patented to prevent and treat temporary and permanent tinnitus
Try Soundbites now to maintain normal auditory function and keep the hearing you have
Shop Now
Advanced micronutrient support helps preserve healthy hearing
US Patent for preventing and treating temporary and permanent tinnitus
Contains exactly what hearing cells need to stay happy and healthy
Safe. Helps keep the hearing you have. For ages 9 and up.
Hearing Health and Tinnitus
Tinnitus is a neurological affliction that creates the illusion of sound in the ear.
What happens in the brain to create this illusion is not clear yet. Science has not come to an agreement on this. What is known is that Noise Induced Hearing Loss (NIHL) is one of the most common causes of tinnitus. Preventing NIHL is thus key to help prevent tinnitus.


Preventing Noise Induced Hearing Loss is important if you are:
often exposed to noise in your work environment
live with noise in your neighborhood
use earbuds or headphones in loud environments
concerned about keeping the hearing you have, regardless of your age
Soundbites helps protect the health of your ears
Soundbites replenishes essential nutrients to help protect the health of your ears. Taken daily as part of your regular healthcare routine, Soundbites provides continuous support to help keep inner ear cells strong and healthy, much like you use toothpaste to prevent cavities.

Tinnitus is a neurological disorder with no known cure, so Soundbites can not cure tinnitus. However, Soundbites customers with tinnitus consistently report relief from tinnitus symptoms while taking Soundbites and a return of symptoms when they stop taking it. Soundbites is patented for preventing and treating temporary and permanent tinnitus.


Developed to help prevent hearing loss
Developed at the University of Michigan Medical School to maintain normal auditory function by reducing inner ear oxidative stress
Nine US patents for preventing and treating tinnitus and all forms of hearing impairment caused by excess inner ear free radicals
Replenishes essential nutrients and maintains normal cochlear blood flow
Safe. Helps keep the hearing you have. For ages 9 and up.
Quality guaranteed. Produced in compliance with FDA Good Manufacturing Practices
Free US shipping
It is now available to purchase exclusively online via the Soundbites.com webshop.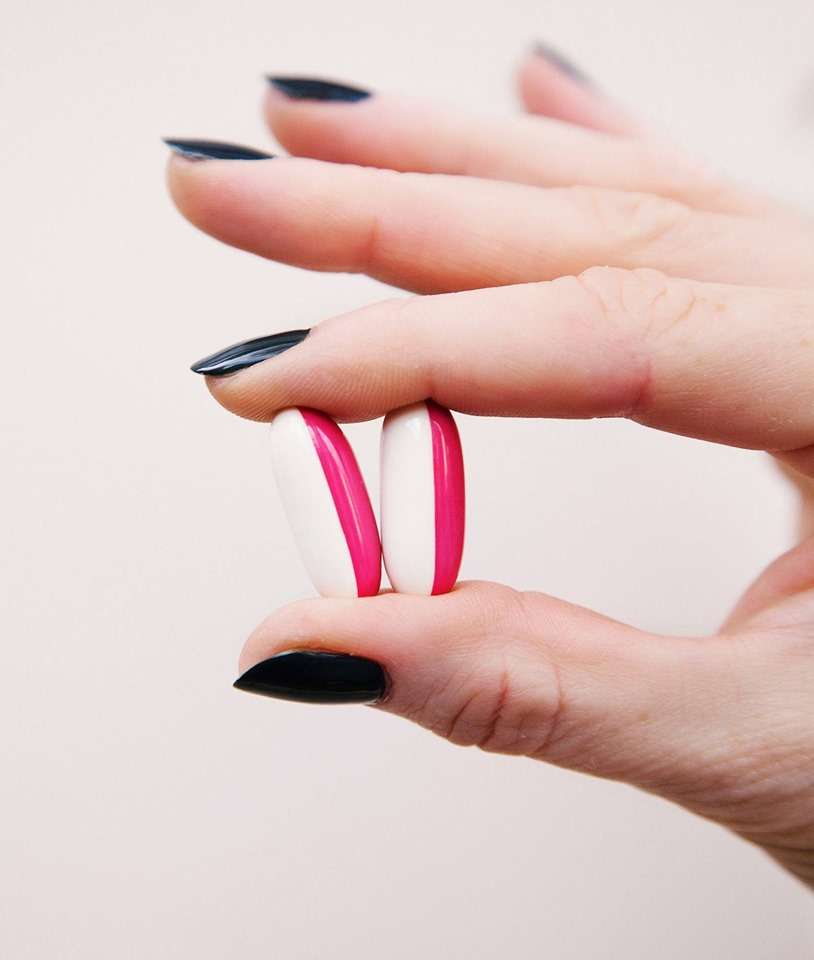 "I have been taking Soundbites daily now for almost a month. I went in with no expectations and didn't hear a difference in tinnitus volume the first couple of weeks, but I gotta say over the past week I definitely noticed a decrease in the daily volume of my tinnitus. I can't really think of anything else I've changed in my diet or daily routine besides taking Soundbites. I've honestly gotten the best sleep over the past week than I have in well over the past two months since the onset of my tinnitus. My tinnitus is still there, but I really have to focus on it now to notice it or have it bother me like it had been pretty much constantly every moment of the day the past few months."
William Covert, Professional Drummer
"I have come to depend on Soundbites to keep my tinnitus under control. My experience with stopping this supplement is that my tinnitus returns with a vengeance."
- PhD, MD, Pediatric Neurologist
How to use Soundbites for Tinnitus
Taking Soundbites daily helps preserve hearing, just as brushing your teeth every day helps protect against cavities.

Take Soundbites every day for at least four weeks to see if you notice a reduction in tinnitus symptoms.
Ages 18+: take 2 capsules per day
Ages 9-17: take 1 capsule per day
If you have difficulty swallowing capsules, we suggest carefully snipping open the softgel and squeezing the contents into food like yogurt (the formula doesn't mix into water). This has no affect on the potency.
Stay up to date on the latest news about hearing preservation and Soundbites
What to expect
Tinnitus symptoms are subjective. Relief from hyperacusis or tinnitus symptoms, if any, is likely to be gradual and individual results will vary. You may not notice anything for several weeks.

Soundbites customers report reduced symptoms while taking Soundbites and rapid escalation of symptoms if they forget to take it for a few days.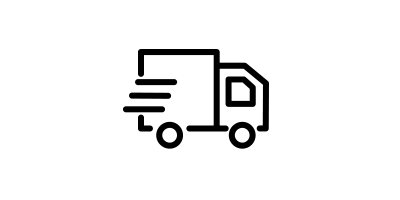 All orders within the United States are delivered to you free of charge.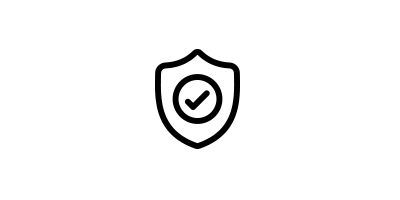 Receive a refund on your most recent purchase if you are not 100% satisfied.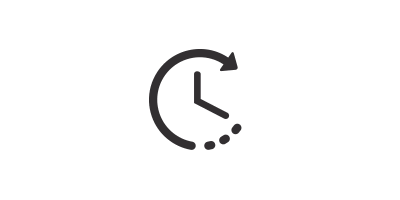 Choosing to fit Soundbites into your daily routine with a subscription? You can easily adjust or cancel your plan at any time.