Keep doing what you love. We'll help protect your ears and preserve your hearing
Sensaphonics and Soundbites have come together to help you keep the hearing you have.
Sensaphonics
has been protecting and preserving the hearing of musicians, technicians, venue staff, and music lovers everywhere for years.
Developed by a small team of University of Michigan Medical School neuroscientists,
Soundbites
is an advanced micronutrient that helps preserve healthy hearing and has recently been released to the US market. Backed by science, it is an innovative approach — with very positive reviews from its users.
If you have received a sample from your contact at Sensaphonics and want to purchase more, use the code given to you by your Sensaphonics contact to receive a discount on your next purchase.
Email us at
hello@soundbites.com
for more information about our special programs for music professionals.
"I have been taking Soundbites daily now for almost a month. I went in with no expectations and didn't hear a difference in tinnitus volume the first couple of weeks, but I gotta say over the past week I definitely noticed a decrease in the daily volume of my tinnitus. I can't really think of anything else I've changed in my diet or daily routine besides taking Soundbites. I've honestly gotten the best sleep over the past week than I have in well over the past two months since the onset of my tinnitus. My tinnitus is still there, but I really have to focus on it now to notice it or have it bother me like it had been pretty much constantly every moment of the day the past few months."
― William Covert, Professional Drummer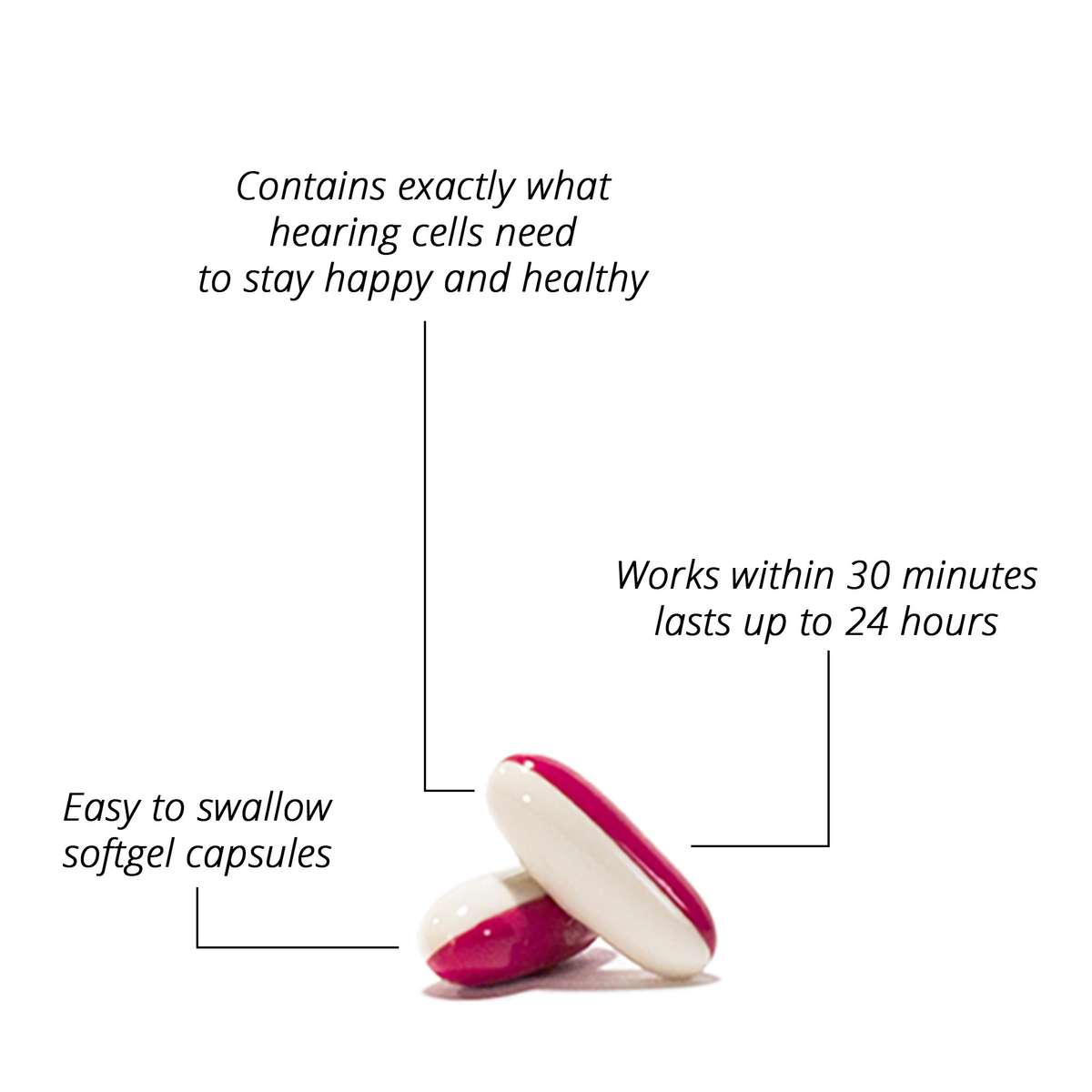 Soundbites helps protect the health of your ears
Soundbites replenishes essential nutrients to help protect the health of your ears. Taken daily as part of your regular healthcare routine, Soundbites provides continuous support to help keep inner ear cells strong and healthy, much like you use toothpaste to prevent cavities.

Tinnitus is a neurological disorder with no known cure, so Soundbites can not cure tinnitus. However, Soundbites customers with tinnitus consistently report relief from tinnitus symptoms while taking Soundbites and a return of symptoms when they stop taking it. Soundbites is patented for preventing and treating temporary and permanent tinnitus.
How Soundbites Works
Advanced micronutrient support helps preserve healthy hearing
US Patent for preventing and treating temporary and permanent tinnitus
Contains exactly what hearing cells need to stay happy and healthy
Safe. Helps keep the hearing you have. For ages 9 and up.
Two Soundbites softgels daily give you another way to protect your hearing and avoid hearing injuries, tinnitus and hyperacusis.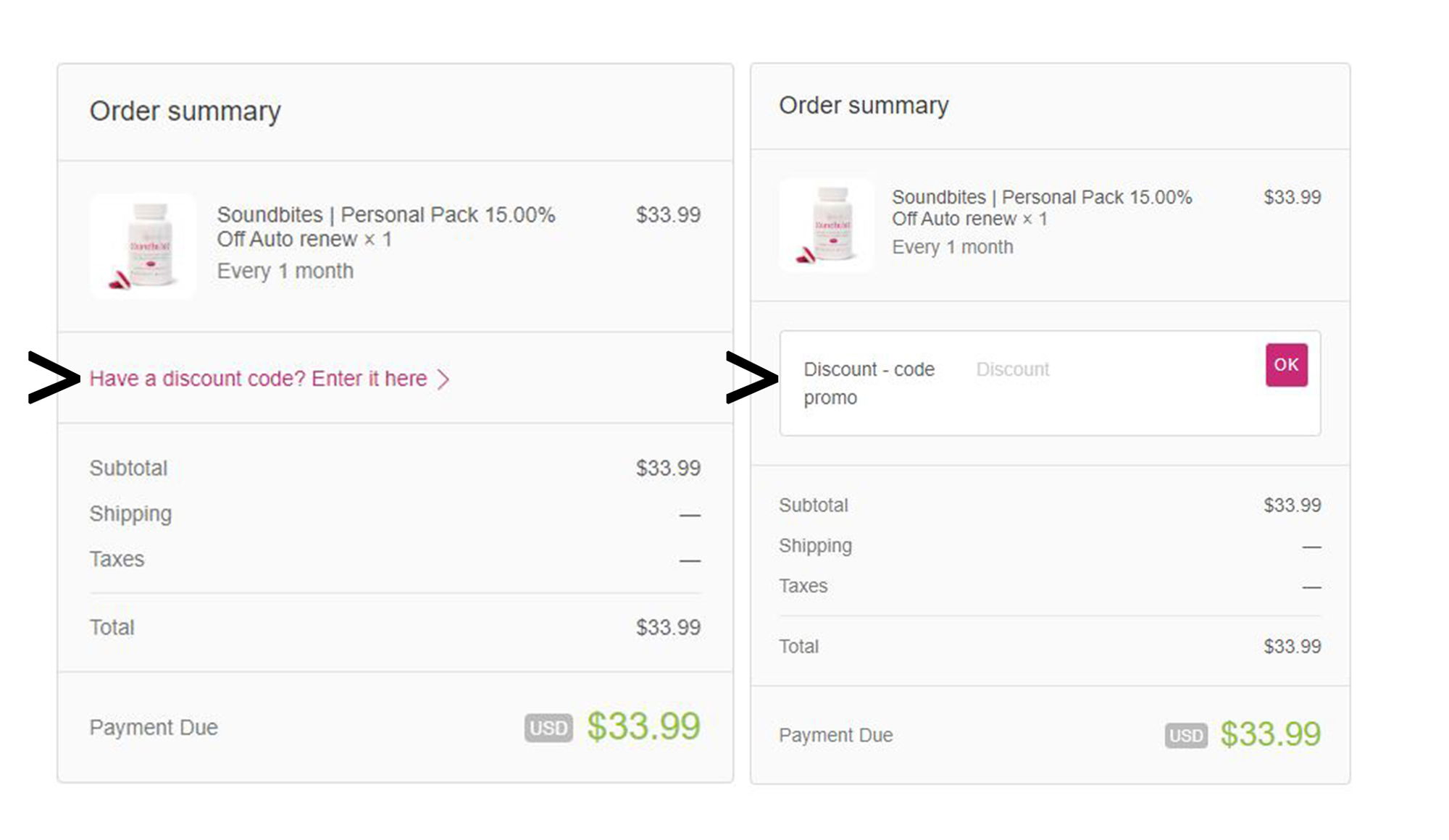 How to use your Sensaphonics discount code
Add a Soundbites product to your Shopping Cart
View your Shopping Cart
At the bottom of the Shopping Cart page, click the CHECK OUT button
You will now be on the Customer & Shipping Information page. In the grey Order Summary box it says in pink text "Have a discount code? Enter it here >" Click this text and a Discount code box will appear.
Type or "Copy" and "Paste" your Sensaphonics discount code into this Discount Code box.
Your extra Sensaphonics discount will then be added on top of any other discounts.
Proceed with check out.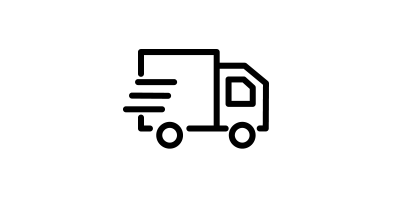 All orders within the United States are delivered to you free of charge.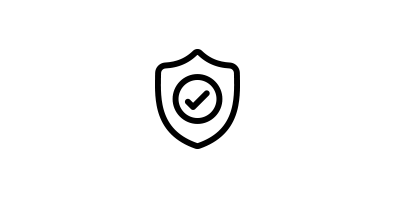 Receive a refund on your most recent purchase if you are not 100% satisfied.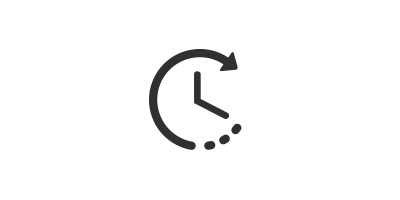 Choosing to fit Soundbites into your daily routine with a subscription? You can easily adjust or cancel your plan at any time.